About the Author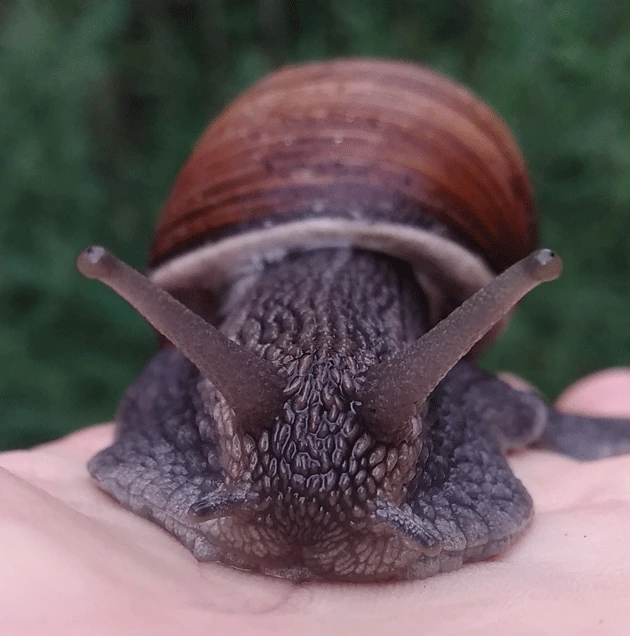 Hi there, online casino goers! I drew the short straw and now I am the face of our small yet passionate team of gambling enthusiasts.
While I am trying to convince the boys to start working on a user-friendly design and also tailor the tables with brands to each page specifically (
), I really would like to get in touch with you on social media:
Meanwhile, about me - I like memes, Fuji apples, swimming, watching summer Olympics and recently I've got hooked on slingo slots.
And Stan... well, he isn't your common garden snail. He's an expert when it comes to inSTANt withdrawal casinos (get it? in-STAN-t withdrawal). Stan has excellent Googling skills and he loves eating cabbage leaves!
Anyway, on behalf of our team, Stan and I would like to wish you the best of luck!
Vanessa Mayer
Stan the Snail